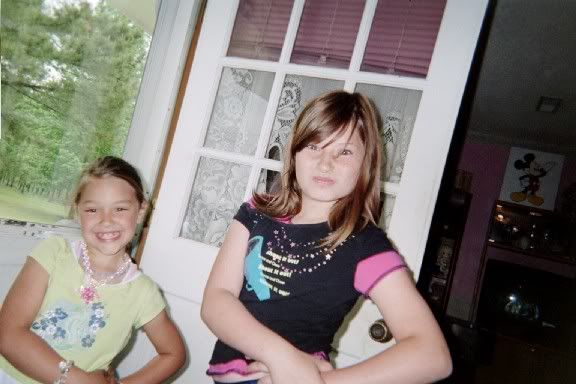 My daughter is getting ready to leave for Camp on Monday. She is so excited. Gabby is going to.
They should have a blast. I don't know if they will be roommates or not. It's at the college and they will be in dorm rooms.
There are lots of things going on that whole week. They enjoy their little vacations like this..
Gee I wish I could go..But I know she will have a blast.
I've got her a goodie bag ready..
I hope all of you have a great Weekend....
Bunches of hugs..